Meet the Team
Our team brings a wealth of experience and knowledge.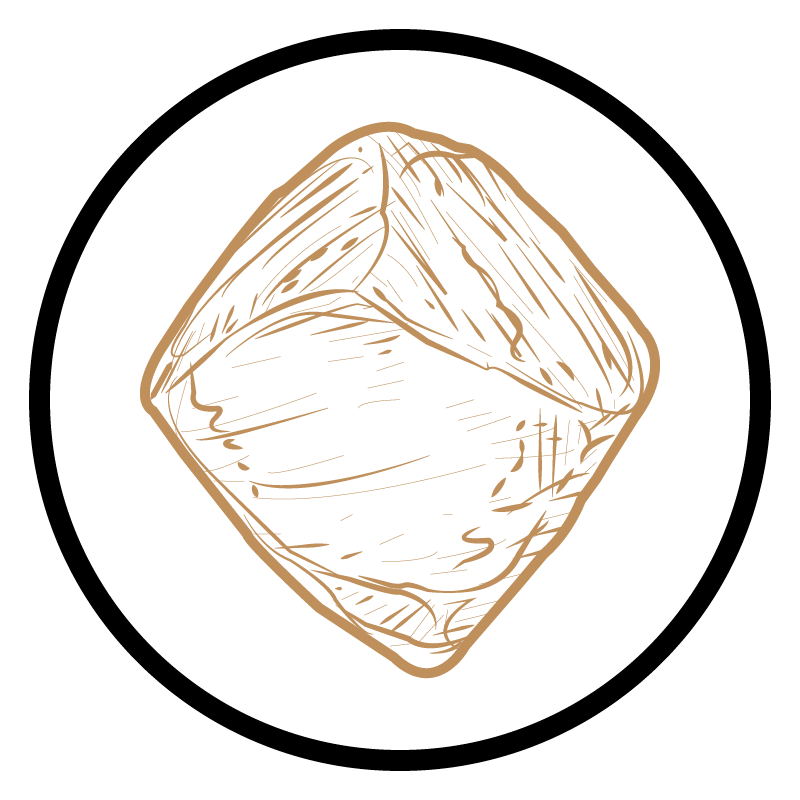 Tom Kruger
Joined the Diamond Mining Company, Ochta Diamonds in 1978. In 1981 he went out on his own and established Namakwa Diamonds. Tom was one of the founding members of the South African Rough Diamond Dealers Association. As Vice Chairman of the company he founded, he oversaw the listing of the first ever vertically integrated diamond mining company on the Main Board of the London Stock Exchange (LSE).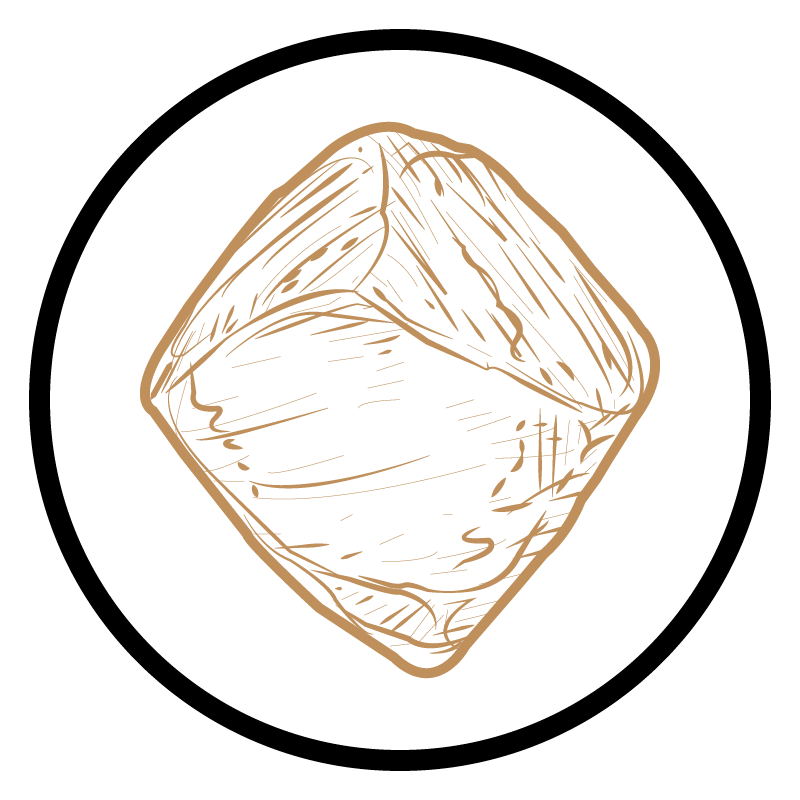 Heno Kruger
His diamond career started in 1999 when he joined Tom and was a Director of Namakwa Diamonds during the listing on the LSE in 2007. He started Blue Cloud Investments, a rough diamond license holder in 2011 after resigning from Namakwa.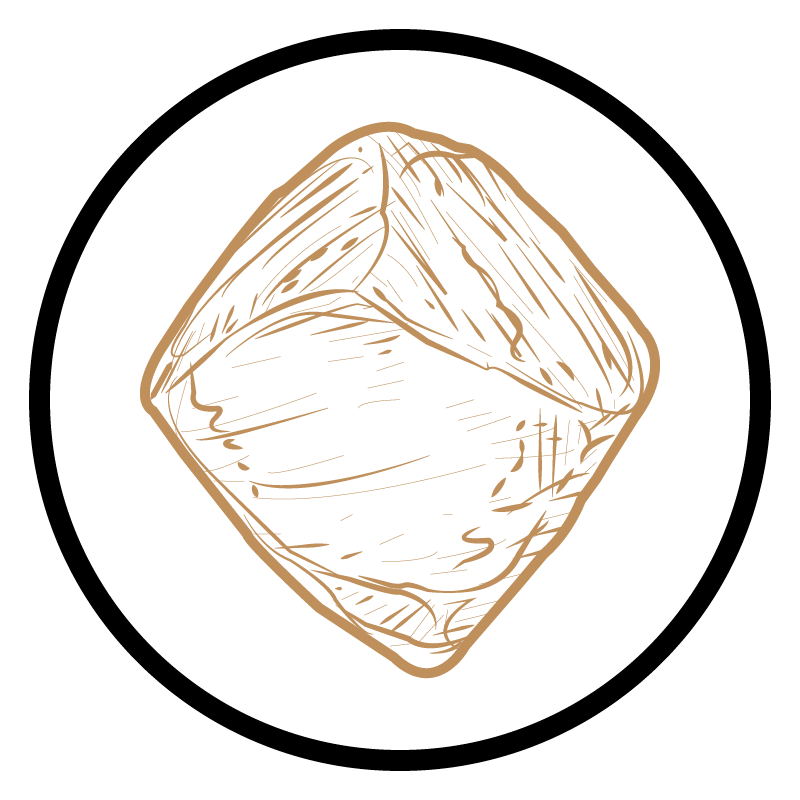 Renco Van Niekerk
Joined Heno as a trainee at Namakwa Diamonds and later joined Heno at Blue Cloud Investments as a Rough Diamond Buyer. He has more than 10 years of rough diamond buying and valuation experience throughout the African continent.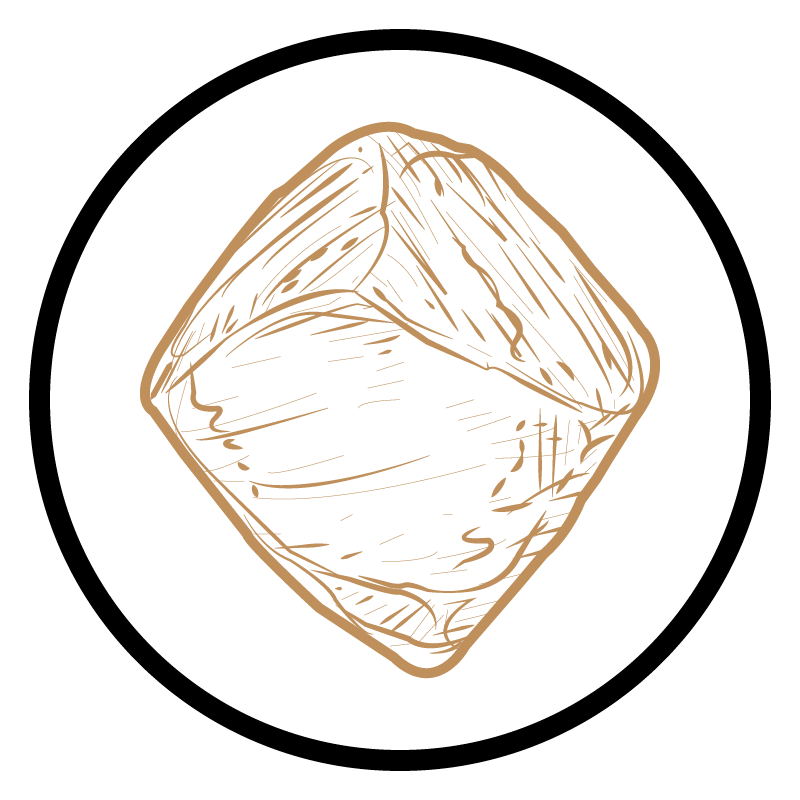 Jacques MacDonald
Joined a Diamond Tender House in 2004 as Manager of Operations. His diamond tender experience and knowledge of the industry, as well as his personal relations with buyers and sellers, makes Jacques the perfect Manager of Kruger Diamond Traders tender business.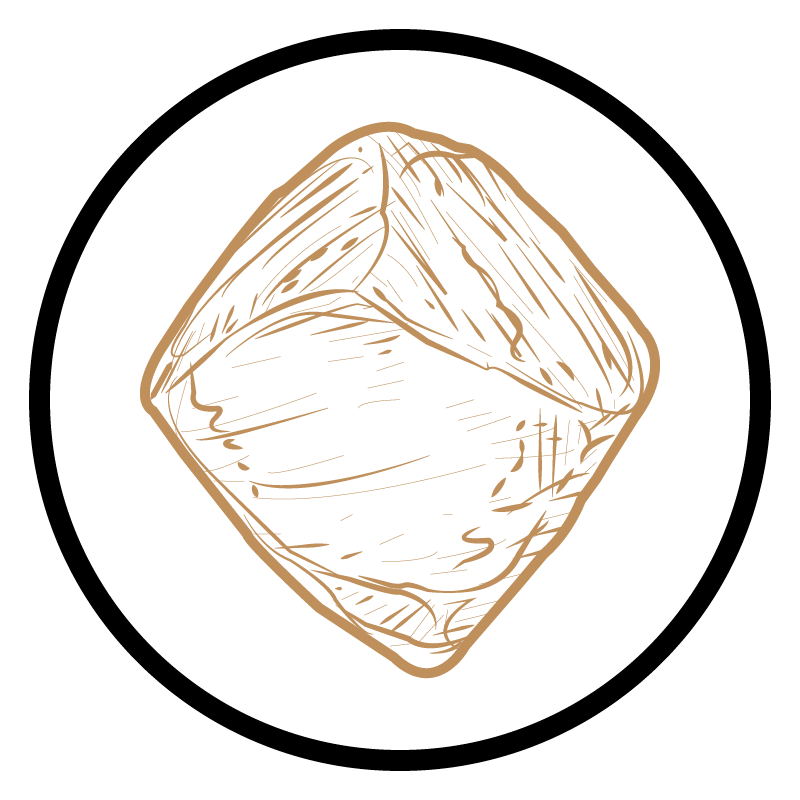 Annah Vilakazi
With more than 20 years in the diamond industry and a wide range of related industry experience, Annah joined Heno as a shareholder in Blue Cloud Investments in 2011. She became an Executive Director of Blue Cloud during 2017.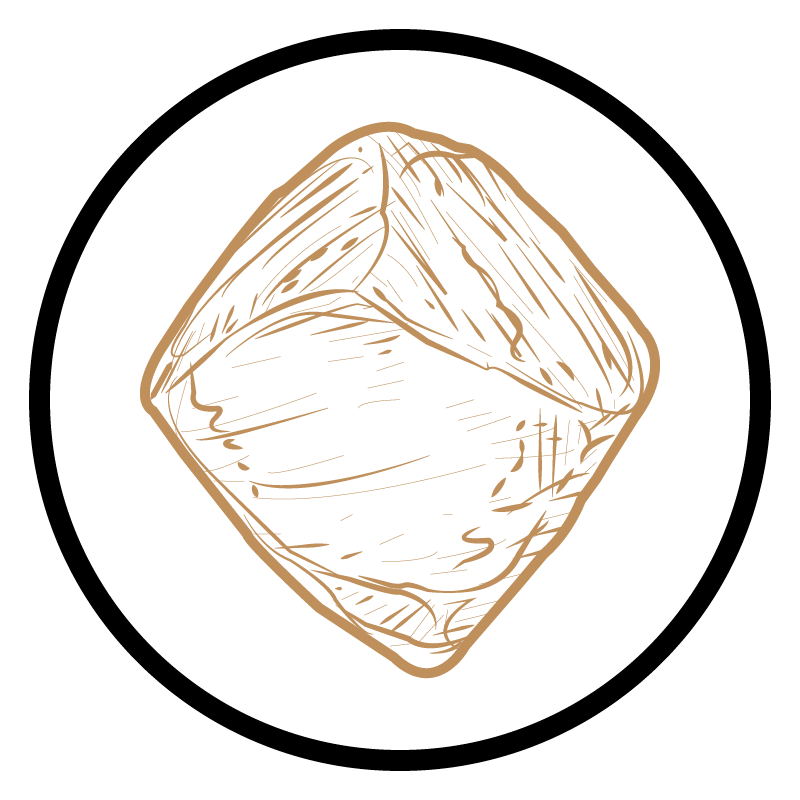 Janet Moshodi
Joined Jacques at a Diamond Tender House during 2013 and has become an integral part of daily tender operations. Due to her unfailing ethics, she has joined Jacques at Kruger Diamond Traders, managing diamond movements during the tender process. Her skill set allowed her to become the Diamond Stock Controller for the Tender facility. Managing all aspects of the Tender process.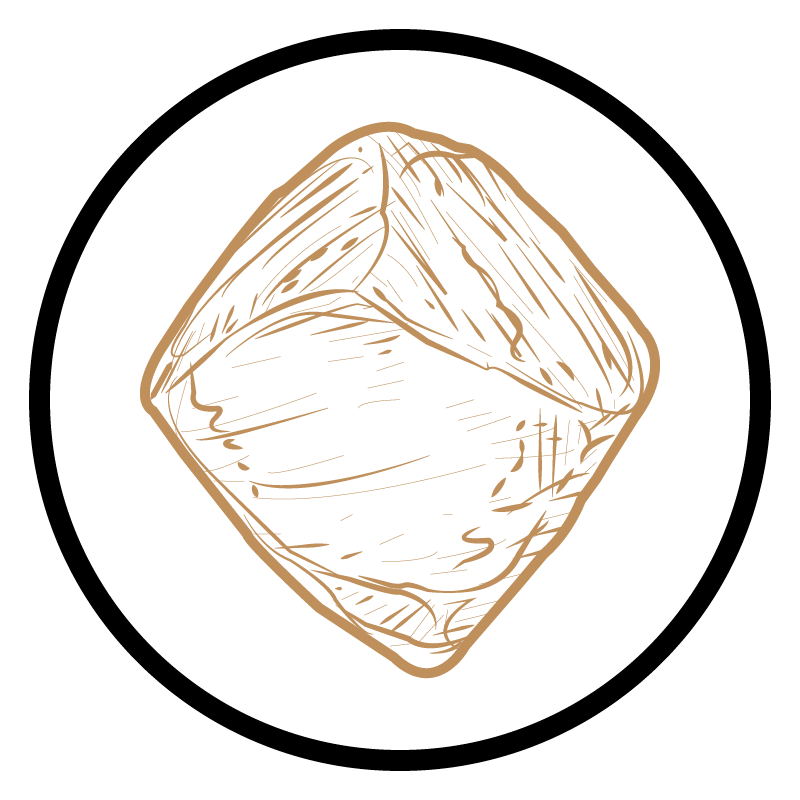 Lesego Moshodi
Joined her mother Janet in 2014 as a general cleaner and assistant. Lesego is currently Assistant Administration Clerk, responsible for all administration tasks.